Blog
See usefull information for your next trip to Chile
Tips for Patagonia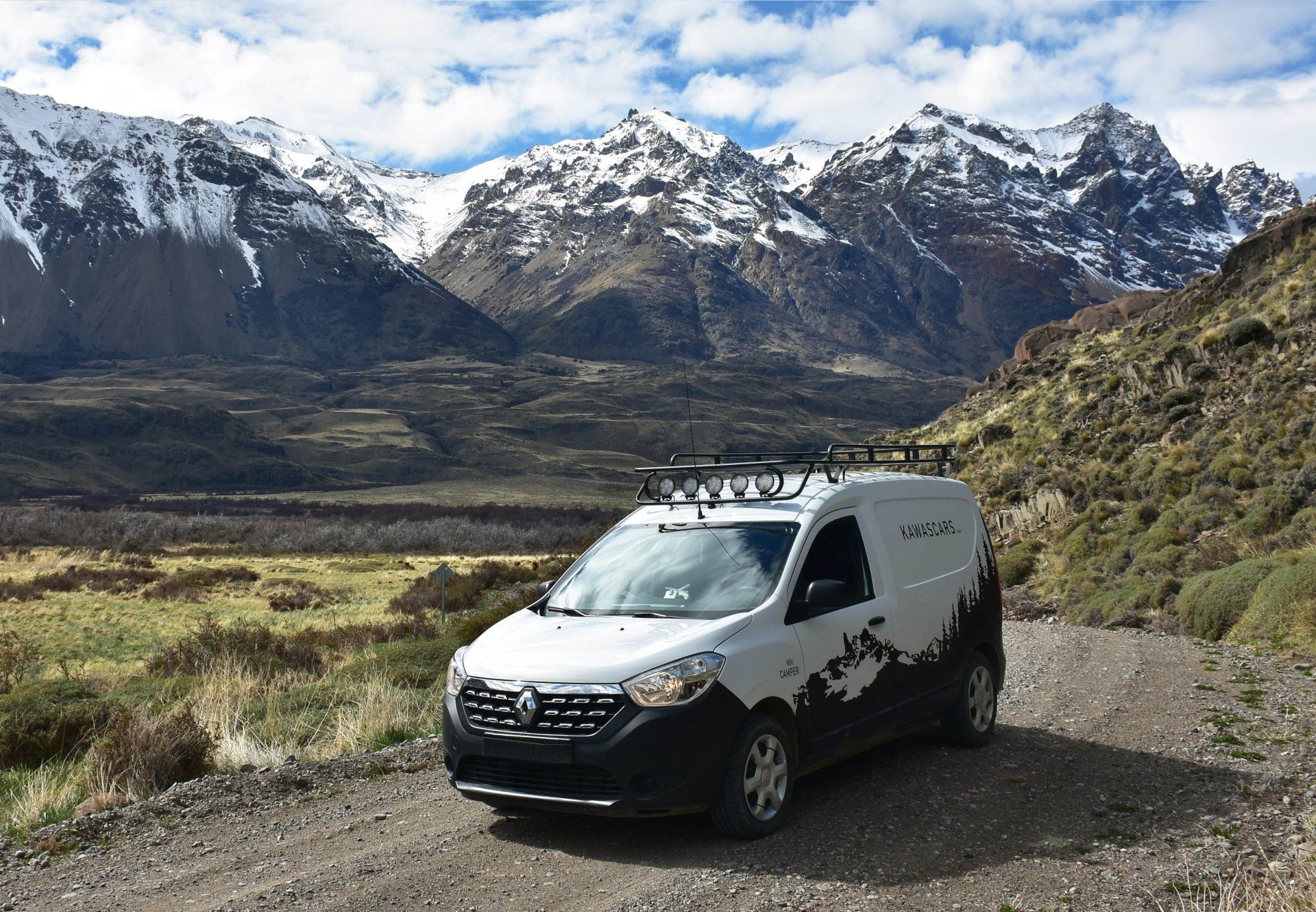 Some tips that would be useful during your trip through Patagonia around Chile or Argentina in a Campervan:


Always fill the tank if you see a gas station. In Patagonia area there are not many, so if you see one make sure you fill the tank. You never know if the next station has enough gas.




DRIVING SLOWER IN GRAVEL ROADS REDUCES THE RISK OF FLAT TIRES.




If the isolation is not enough, TURN THE CAR HEATING SYSTEM WITH THE CAR TURNED ON.




VENTILATE your campervan leaving a window open (~ 5 CM).




TAKE YOUR TREK EQUIPMENT with you!


Last but not least, enjoy the view!